Vision
To welcome and accompany by educating children and young people towards the overcoming of fragility caused by neglect, mistreatment, abuse, pathologies, or lack of parental references.
To offer them a familiar environment to meet their growth needs of care and social autonomy. Defending the Rights of Children, implementing projects aimed at the wellbeing of people and social inclusion. Carrying out humanitarian projects.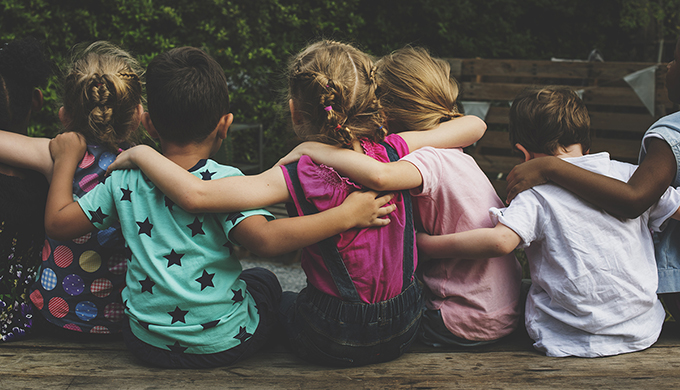 SHELTER AND ASSISTANCE FOR MINORS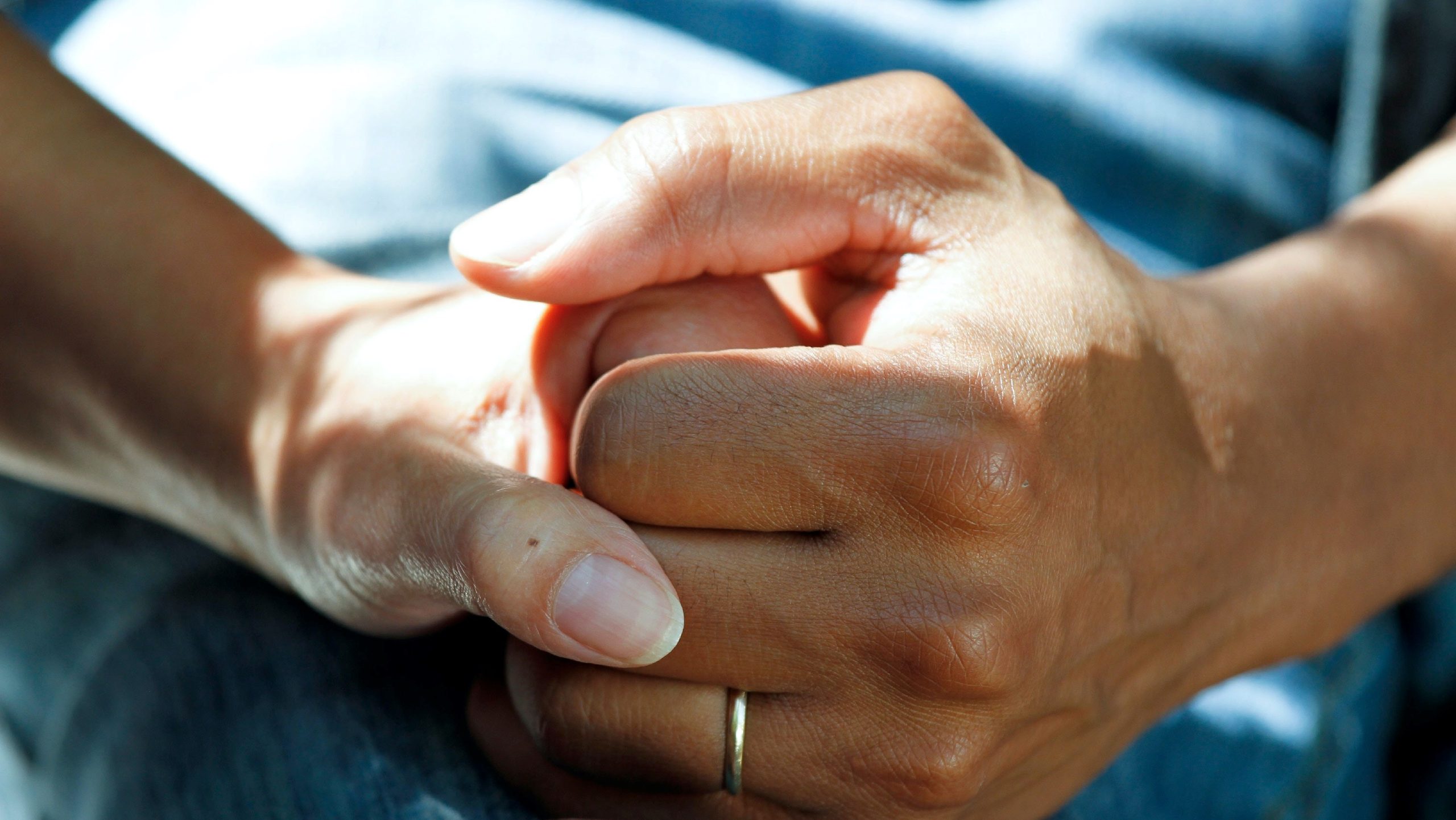 CONTRASTING SOCIAL EMARGINATION AND FRAGILITIES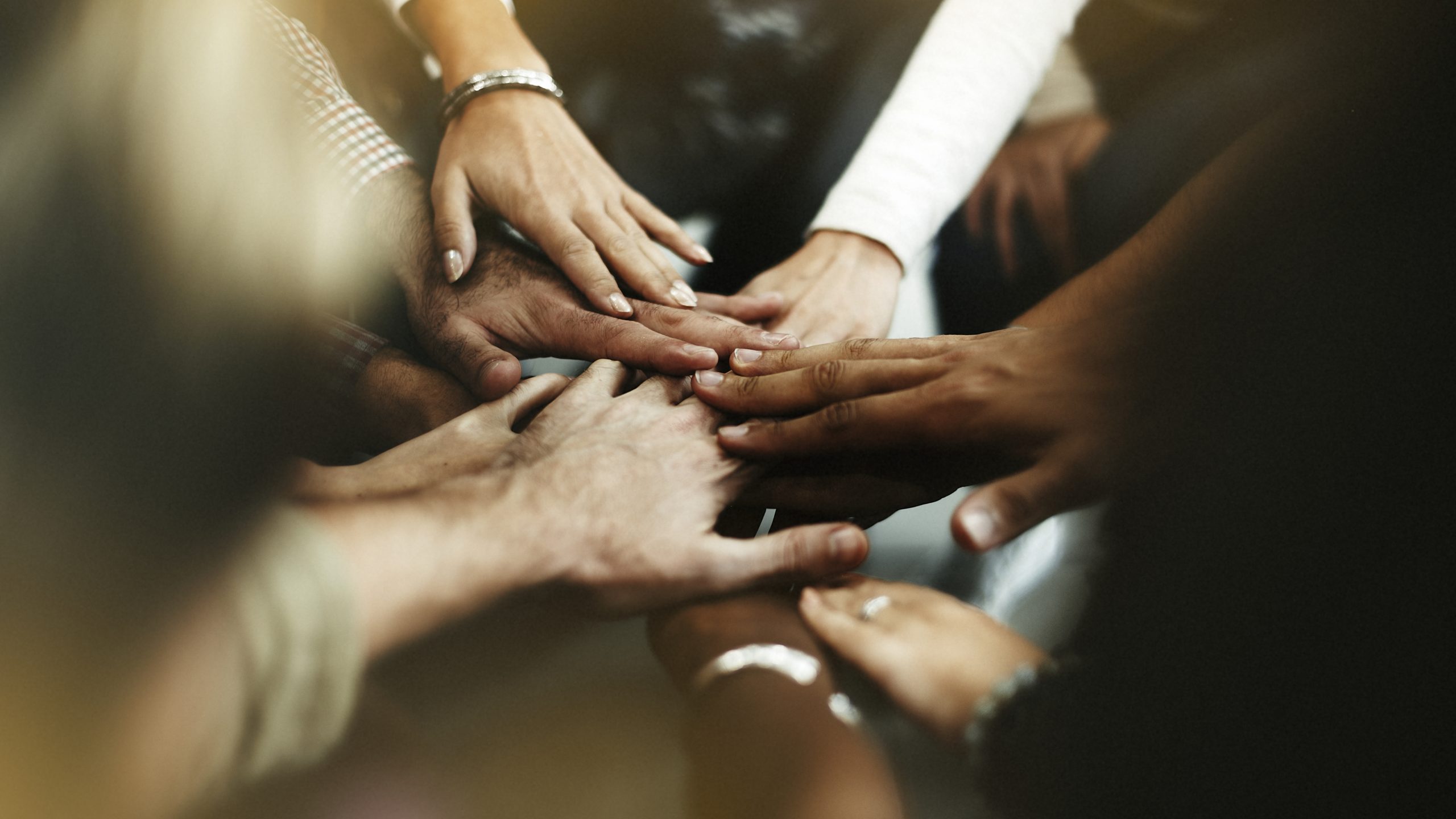 INTERNATIONAL COOPERATION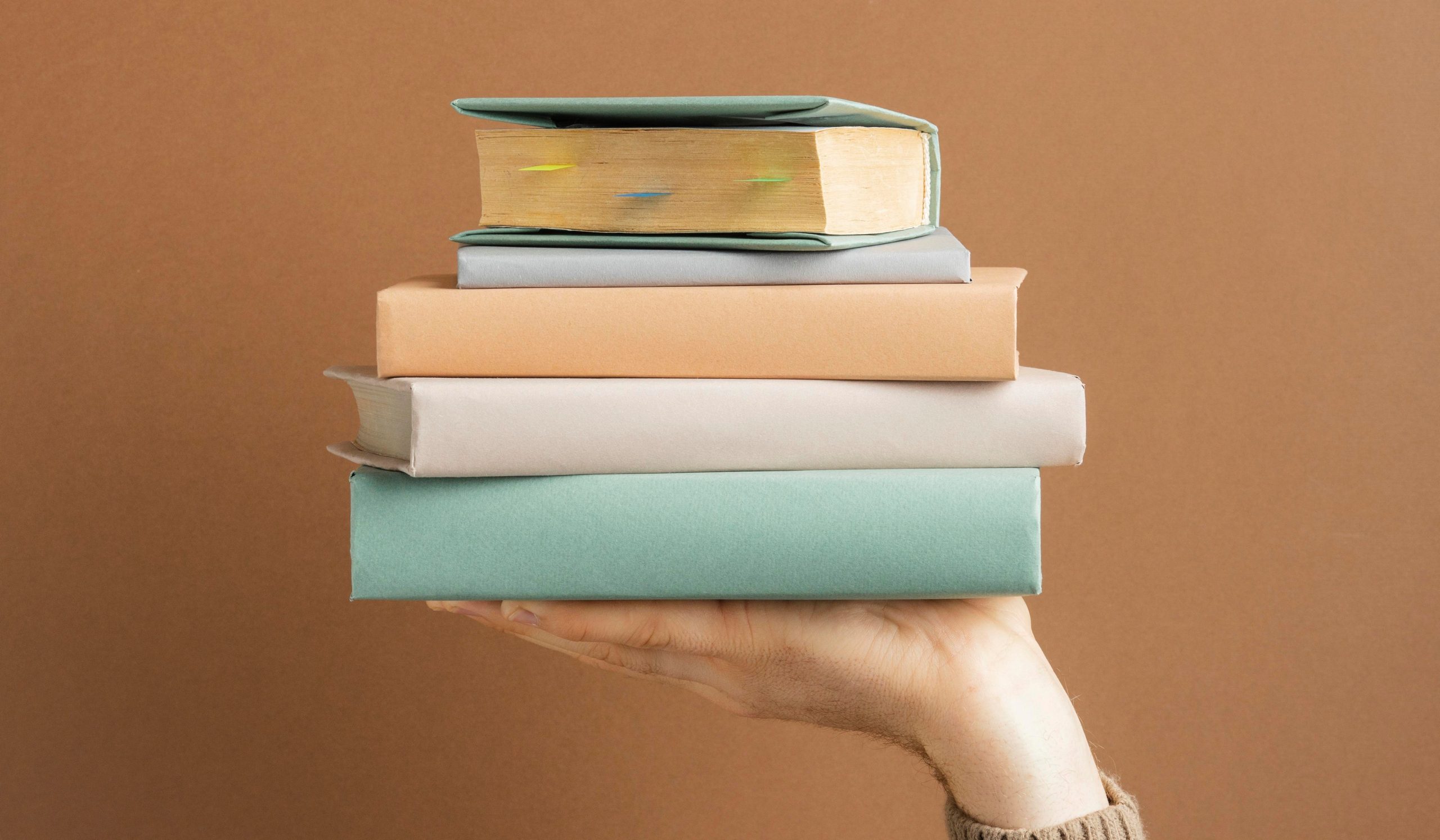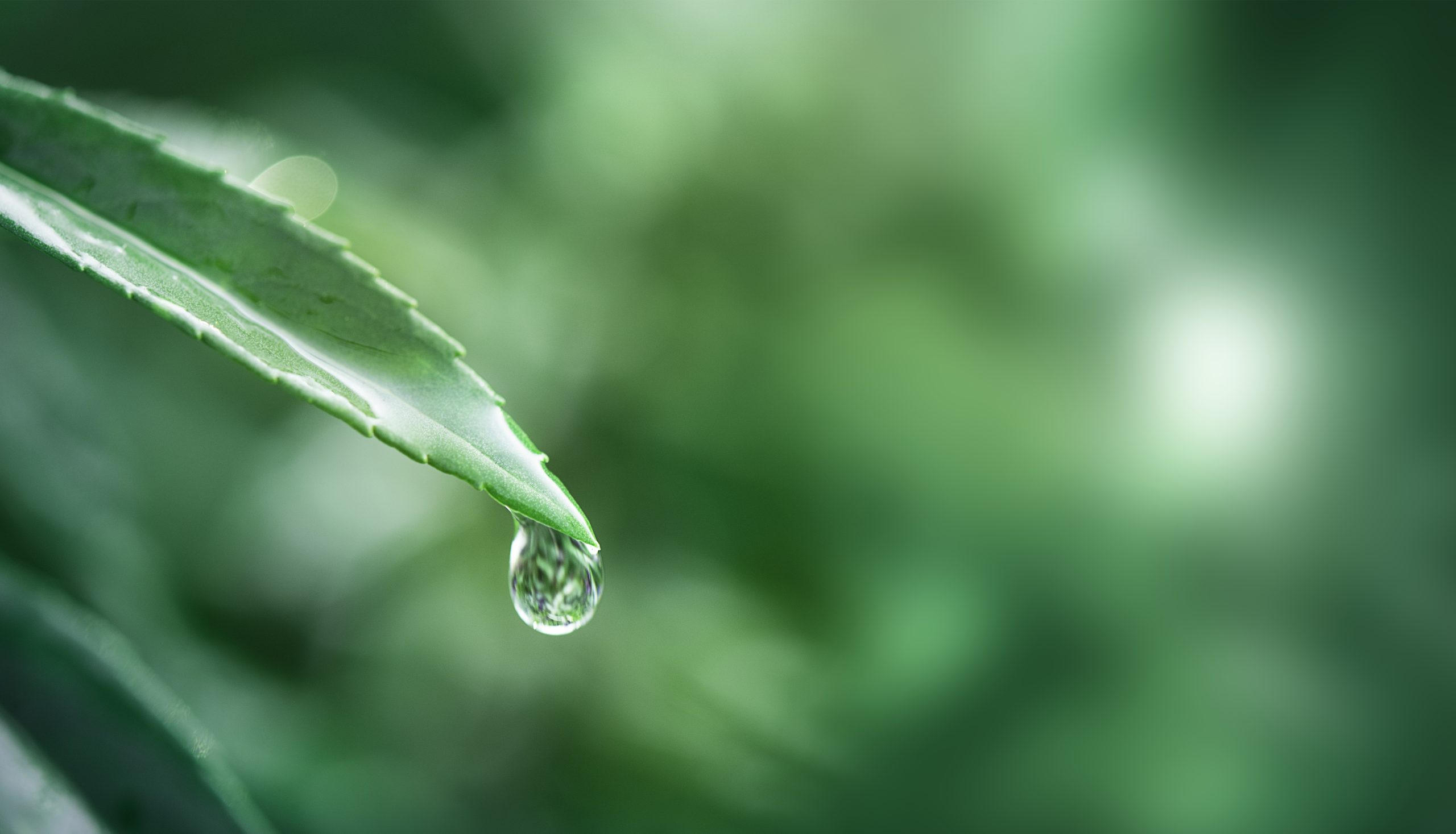 SAFEGUARD OF NATURE AND HERITAGE
Fondazione Malagutti is located in Montanara di Curtatone, at the number 8 of Via dei Toscani. The building, designed in liberty style, dates back to the first years of the 20th century and hosted an orphanage, named "Piccolo Rifugio dell'Incoronata", that was managed by the nuns of the Congregation of the Povere Figlie di Maria Santissima Incoronata, a religious order that was founded in 1891 by Countess Teresa Fardella De Blasi, in Mantua.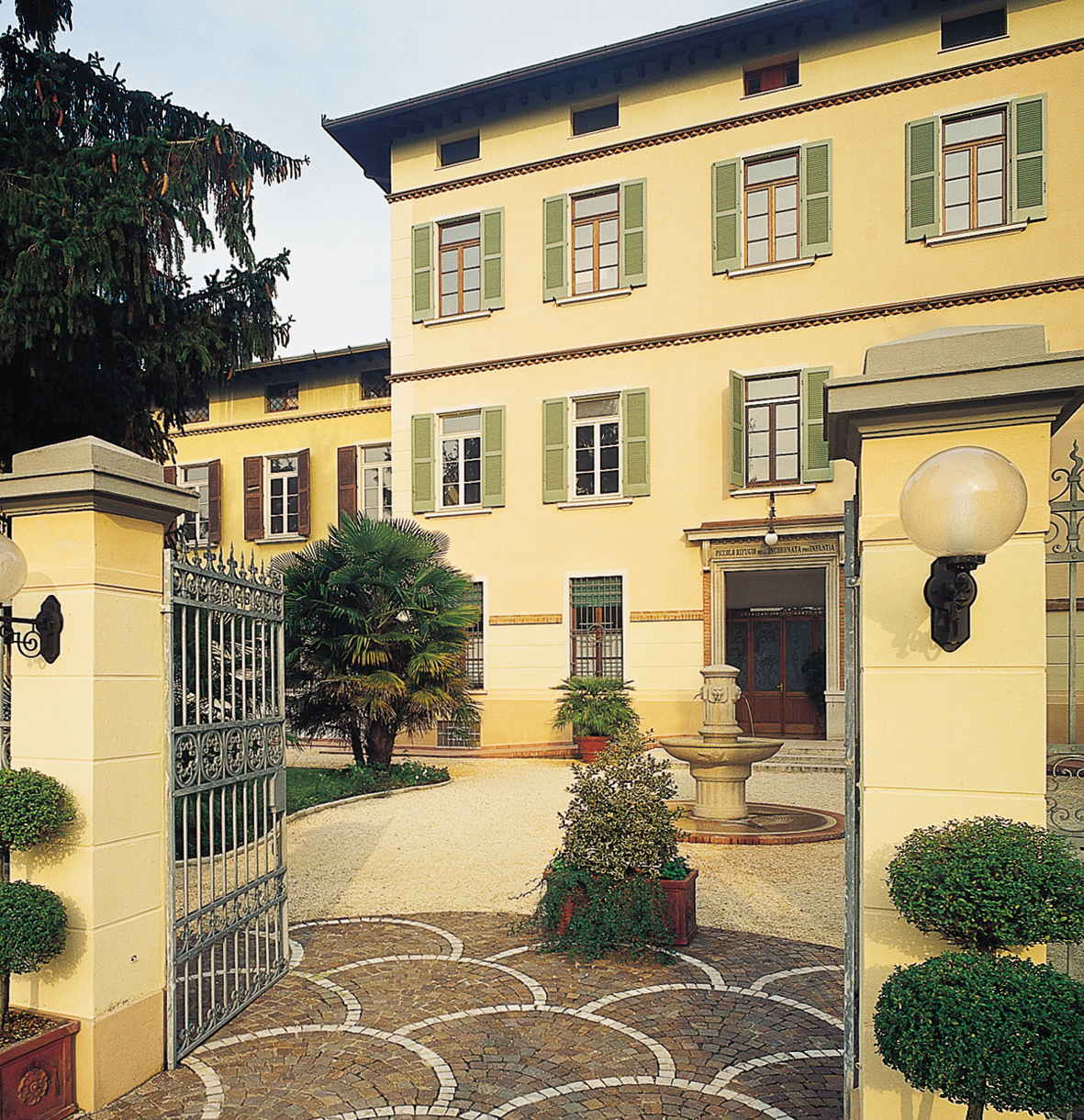 Subscribe to our newsletter